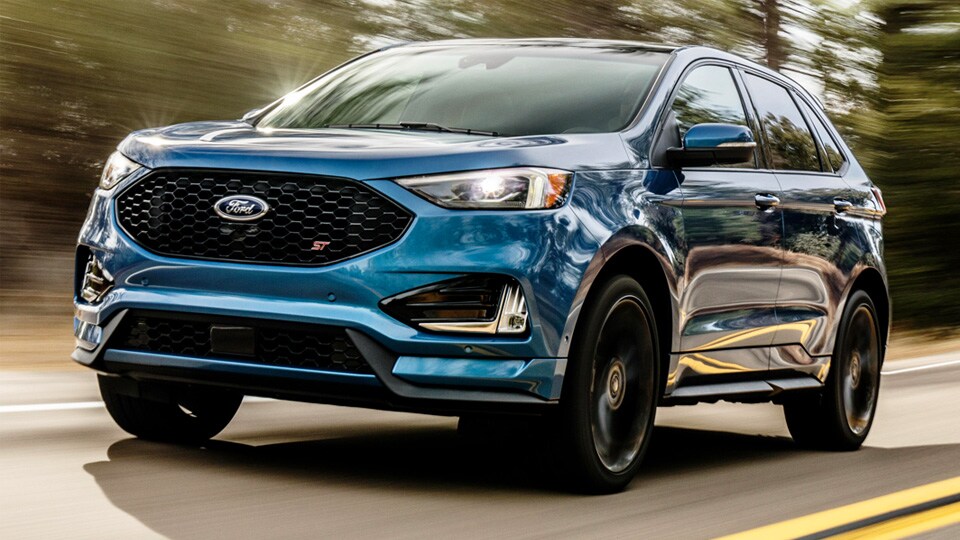 Used Ford SUVs
Are you preparing to make the transition into an SUV that is a better fit for your lifestyle? On the other hand - you might simply be looking to upgrade to a more recent model with enhanced features! Either way, the first step is to figure out where you can shop for used SUVs for sale near you in the Sarasota area. If you have been on the hunt for the premier used Sarasota car dealers - then your search is over! At Sarasota Ford, we are delighted to present a wide range of impressive used SUVs for sale near you. 
Our dealership in Sarasota is home to the full variety of used Ford SUVs. If you have a particular Ford SUV model in mind, then you'll discover that finding what you are looking for is a quick and simple process at our used Ford dealership near you! To begin, you can take a look through our selection of used SUVs for sale near you right here on our site. We make sure to update our online inventory on a daily basis, so you can always check out the new and exciting options that can be found here at Sarasota Ford. While or used Ford SUVs are certainly impressive - they aren't the only great options that we have in-store! We carry used SUVs in Sarasota from a number of other top brands as well. 
Ready to pick out the used SUV that is the right fit for your needs, wants, and budget? With over 100 exceptional used SUVs in-store - finding a model that works for you should be a breeze. You can narrow things down to hone in on a selection of vehicles that provide exactly what you're looking for using our search tools! Feel free to search based on make, model, price, and even specific keywords. Our used Sarasota car dealer is here to make the move to your next used SUV as enjoyable as possible.