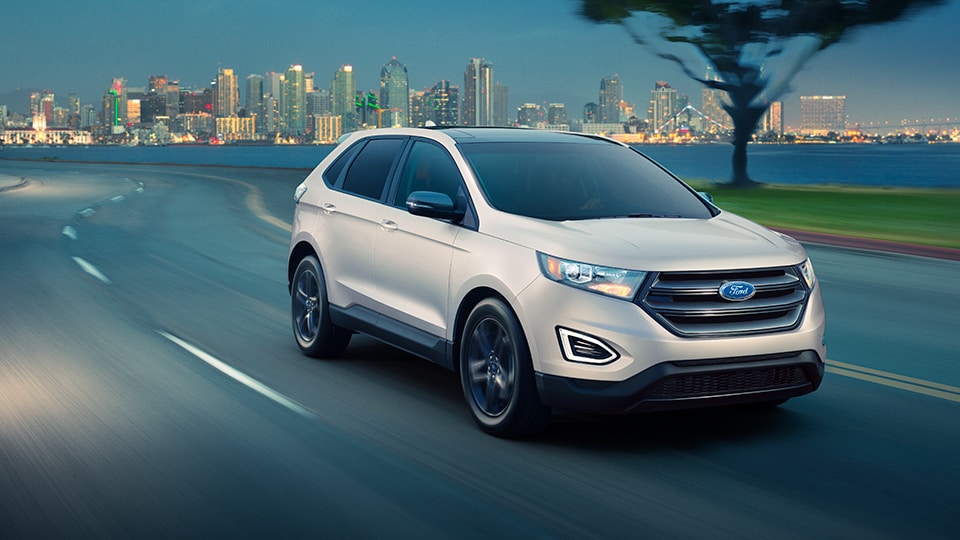 Tampa Ford Used Cars
Are you getting ready to move on from your current vehicle and make the move to something newer and more exciting? Perhaps the car you have now is no longer the right fit for your lifestyle. On the other hand, you might just be tired of driving the same old vehicle and looking for a change! Whatever your reason for shopping, there's a used car dealer near Tampa, FL that can help you each step of the way to bringing home a vehicle that you will love. 
Sarasota Ford is proud to be one of the leading destinations to find Tampa area Ford used cars. Our dealership has been serving drivers from all across the sunshine state for a number of years, and we have earned a stellar reputation based on honest dealing, attentive service, and a vast selection of used cars for sale near you. With over 200 unique used cars for sale to choose from - there is bound to be an option in-store that can provide the mix of features that you require. 
In order to find your next used car, we encourage you to browse through our online inventory! Our entire selection of pre-owned vehicles that can be found at our used car dealer near Tampa, FL, is available for you to explore online. You can read up on the features that various models have to offer and compare them to see what kind of car stands out to you! Shop for used vehicles by make, model, price, and other important criteria. If you have any questions about the vehicles that we carry - please don't hesitate to reach out! You can contact our sales team at (888) 349-4989 to get the information that you need. Our team members are highly knowledgeable and eager to help you decide on just the right kind of used car!