At Sarasota Ford, we are not only committed to having some of the best prices on high-quality new and pre-owned commercial-vehicles, but also to giving back to our community in any way possible and to do this we have teamed up with Sarasota High to get their football team, the Sarasota High Sailors, the best equipment that they deserve!
The Sailors of Sarasota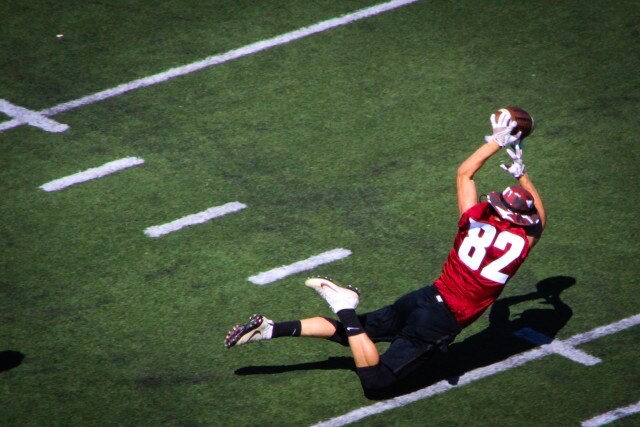 Head Coach Hodges came to us and we worked together, as a team, to do something fun for the kids. The Sailors of Sarasota High are iconic within our community. They have a rich history and a lot of pride, but the team was in dire need of an upgrade which gave us an opportunity to get involved. Sarasota Ford helped to donate all new uniforms to the team, furthermore, we donated new equipment, a newly refurbished  locker room, and a fully equipped weight room.
Sarasota Ford understands the importance of teamwork and the value of what sports mean to high schoolers. Team sports are a great uniter, not only helping the students of Sarasota High come together but our community.
Visit Sarasota Ford Today
Sarasota Ford, we recognize the value of community and giving back is our way of bringing our community together and making us feel like a part of something greater than ourselves. We look forward to further helping the students and teams of the Sarasota area. As well as giving back to our community, Sarasota Ford is dedicated to providing the best prices available on pre-owned and new Ford vehicles in the Venice, Sarasota, and Bradenton areas. If you're interested in knowing more, contact us today or come in. Our stock of Ford pickup trucks, vans, commercial trucks, and other commercial vehicles feature premium quality at competitive prices. Come in to see what we have to offer or for a test drive at Sarasota Ford!