At Sarasota Ford, we're dedicated to providing high-quality new and pre-owned commercial vehicles at some of the best prices in the greater Sarasota area. But beyond our dedication as your local Venice and Bradenton Ford dealership, we're deeply committed to bettering our local Sarasota community. That's why we're proud to regularly partner with a wide range of local organizations, empowering them to better themselves and our community - and this month, we're excited to partner with Brookside Middle School.
Raising Recycling & Environmental Awareness in Sarasota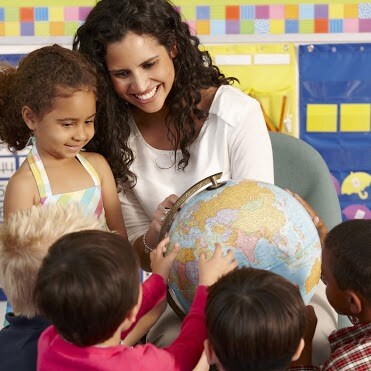 We all know that our nation's schools are chronically strapped for budgets, and that can make it difficult for schools to achieve their goals in vital areas like recycling and sustainability. That's why Sarasota Ford is proud to partner with Brookside Middle School, helping them reach some of their crucial goals around recycling, sustainability, and campus beautification. Sarasota Ford will proudly be donating garden boxes, gardening supplies, and other tools to help Brookside special needs andscience students beautify their campus, and we'll also be donating a metal refillable water bottles and a water bottle filling station to help students reduce waste and contribute to a more sustainable school. Our hope is that these changes will serve as inspiration for other schools around the community, encouraging them to follow suit - and we hope to be able to help even more schools in Sarasota, Venice, Bradenton, & Nokomis improve their sustainability.
Visit Your Sarasota Ford Dealership Today
We're always grateful to be able to give back to the Sarasota community, and we look forward to helping Brookside Middle School create a more beautiful, more sustainable campus for all their students. In the meantime, if you're looking for a world-class commercial vehicle that you can rely on for years to come, Sarasota Ford can help. Our inventory of Ford pickup trucks, vans, commercial trucks, and other commercial vehicles features premium quality Fords at highly competitive prices, and we're dedicated to helping you find the perfect vehicle for what you're looking for. Test drive your next Ford commercial truck - visit Sarasota Ford today!