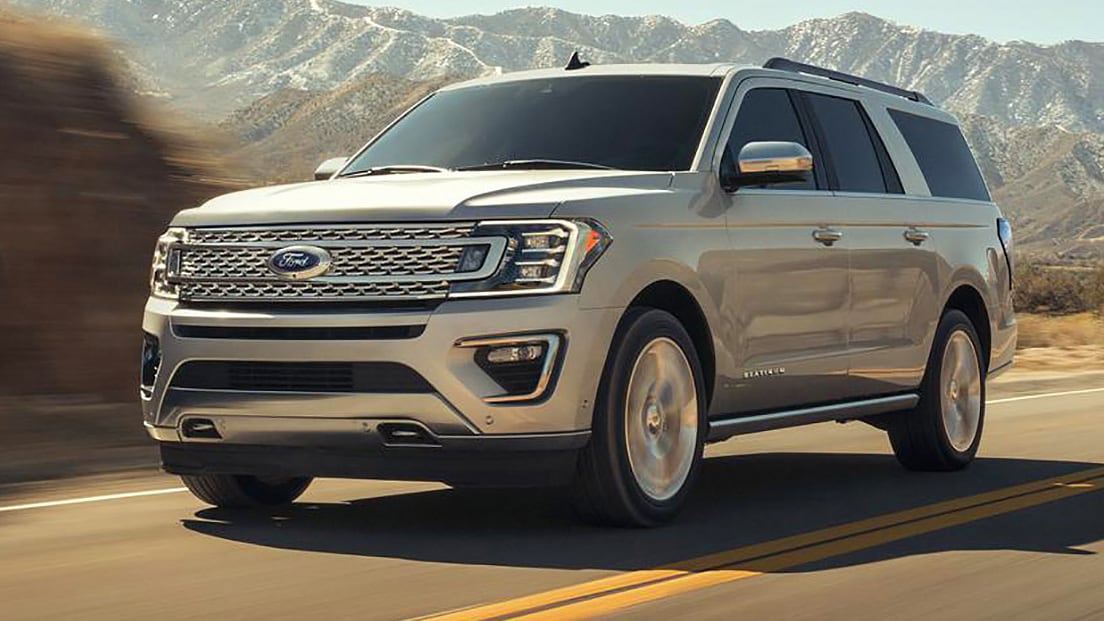 SUVs for Sale Near Me
With all the options out there on the market, choosing the right Ford SUV for sale in Sarasota can end up being quite tricky! Of course, there are ways to make the search for your next SUV much easier. One method is to look for models from one of the nation's leading automakers! If you want to bring home a robust and reliable SUV that is filled to the brim with exciting options and amenities - then one of the latest Ford SUV models could be just what you need.
The Ford Motor Company is one of America's oldest and most widely trusted producers of vehicles. They offer a wide range of options - including a number of spacious and capable SUVs for sale near you. Whether you are hoping to bring home an adventure-ready crossover or a full-sized family SUV with tons of extra seating, there is bound to be a Ford SUV for sale that will fit your needs and wants.
Wondering where you can turn to find a car dealer near Bradenton, FL, that offers all of the latest and greatest Ford SUV models? Look no further than Sarasota Ford. As one of the top-rated Bradenton area auto dealers, we work hard to help drivers from all across the sunshine state take home outstanding Ford SUVs that provide the blend of features they're looking for. The kind Ford SUV model that makes sense for you will depend on a number of factors. You will want to consider your budget, seating needs, and any particular features that you would like. Once you have a rough idea of the sort of SUV you want to end up with -  take your time and look through the inventory that you can find at our new car dealer near Bradenton, FL!