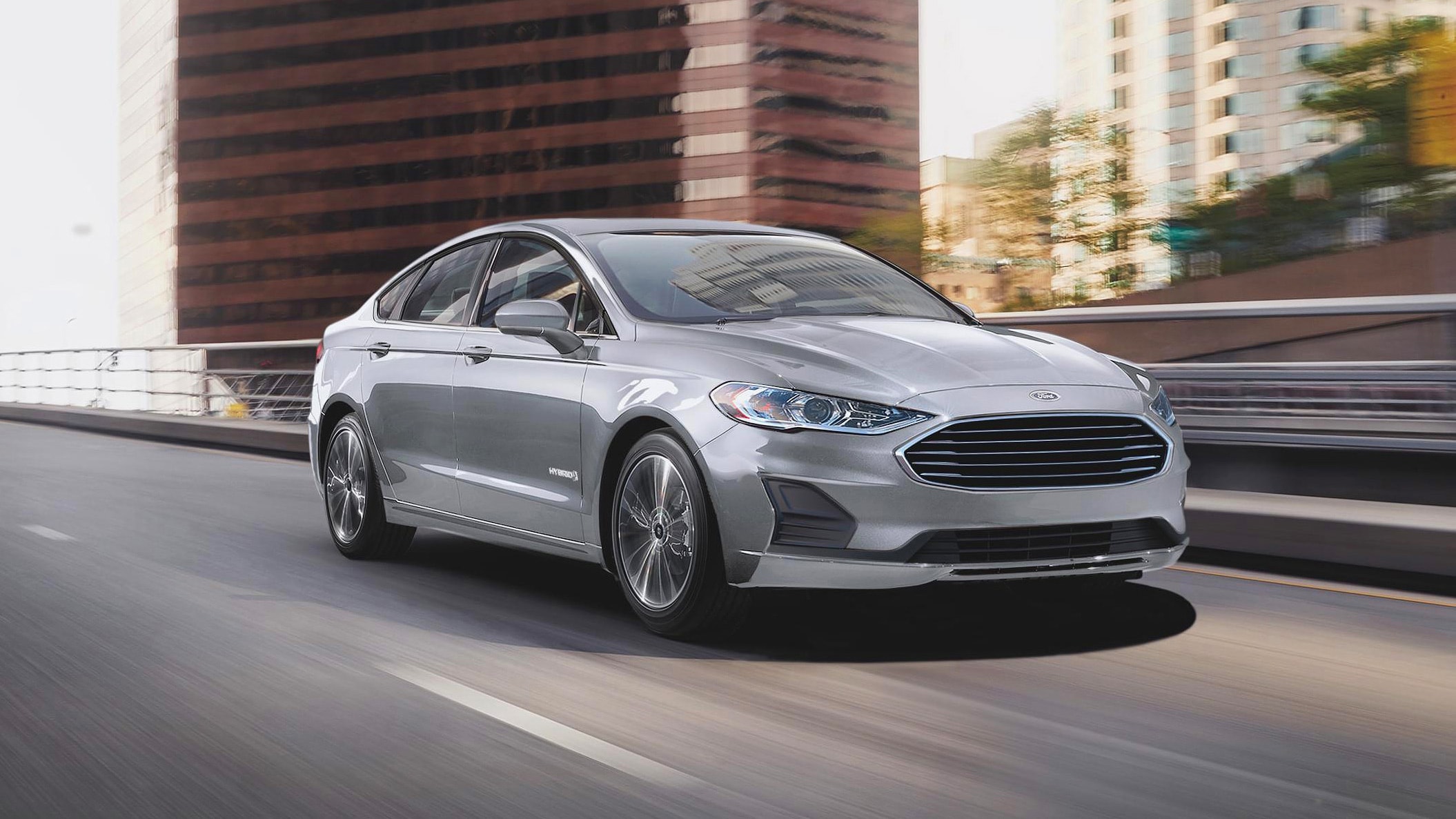 Car Dealers in Sarasota FL
Ford is known for producing a wide range of desirable cars, trucks, and SUVs that are built to include the latest features and amenities. As a result, Ford vehicles are among the most popular new cars for sale near you! While many Ford fans take a great deal of pride in owning and financing their vehicles with Ford credit - you should know that buying a new Ford model is not the only way to drive one.
At Sarasota Ford, we are pleased to offer several Ford lease deals for some of the most sought-after new Ford models in our lineup. Whether you've had your eye on a new Ford pickup or a spacious SUV with 3rd-row seating - you can discover Ford lease deals that will allow you to start driving the model you want straight away. 
How do our Ford lease options work? It's quite simple! When you sign up to lease a new Ford, you'll be able to drive it for a set amount of time - typically 36 months. This will allow you to enjoy all of the advantages that it brings while also benefitting from a lower monthly payment. After the term of your lease is over, you can decide to upgrade to a newer model to lease all over again, or purchase a car if you so choose! 
For this reason, Ford lease deals are very popular among drivers who enjoy changing up the car they drive after a few years. Countless local Sarasota area drivers have already discovered the advantages that our Ford lease deals and Ford credit can bring - and now it's your turn. You can browse through the full range of Ford lease options that we have on offer right here on our site. If you find that you have any questions along the way, please feel free to get in contact with us! One of our friendly leasing specialists will be glad to fill you in on the details about leasing and Ford credit so that you can decide if leasing is right for you.