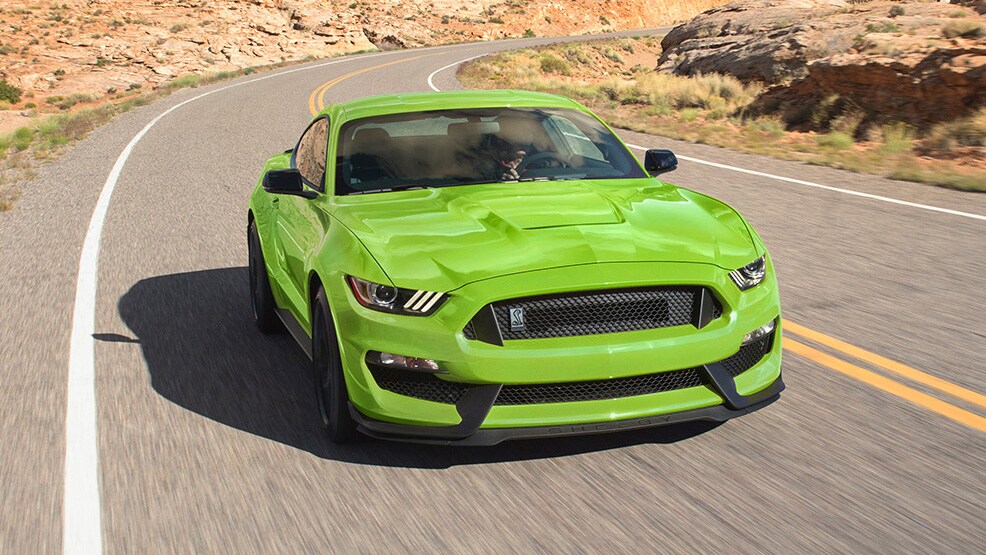 Ford Auto Finance
Here at Sarasota Ford, you'll be able to find all of the latest and greatest options from the new Ford vehicle lineup! We've got powerful Ford pickup trucks, fuel-efficient sedans and compact cars, and even family-oriented SUVs with tons of seating space inside! The range of new Ford vehicles available at our local dealership really has something to offer every type of Sarasota driver. 
Many Ford fans take a great deal of pride in owning their Ford vehicles. While Ford ownership certainly brings tons of advantages, it isn't the preferable option for everyone! If you're interested in all of the advantages that driving one of the latest new Ford models can bring, but aren't convinced that making a purchase is right for you - then we have good news. At Sarasota Ford, we offer a number of Ford lease deals in Sarasota for some of our most popular new models! 
What makes leasing different from buying a new Ford vehicle? When you choose to lease, you won't actually own the vehicle - but you'll be able to drive it for a predetermined number of months as set out in your leasing agreement. This means that you get to enjoy everything that one of our latest Ford vehicles can provide, without the commitment of buying! After the term of your lease is over, you will discover that moving on to something newer is fast and easy. Unlike with a vehicle that you own, you won't have to worry about trading it in or selling before making the move to your next ride. Just drop off the vehicle, hand in the keys, and you'll be free to pick out a new model to lease or buy! This ease of upgrading makes Ford lease deals in Sarasota, a highly popular option among drivers who like to change things up from time to time. To learn more about leasing and have your questions answered - give us a call at (888) 349-4989. You'll be able to speak to one of our leasing experts to get the answers that you need. Discover the benefits of leasing and Ford finance deals - at Sarasota Ford.