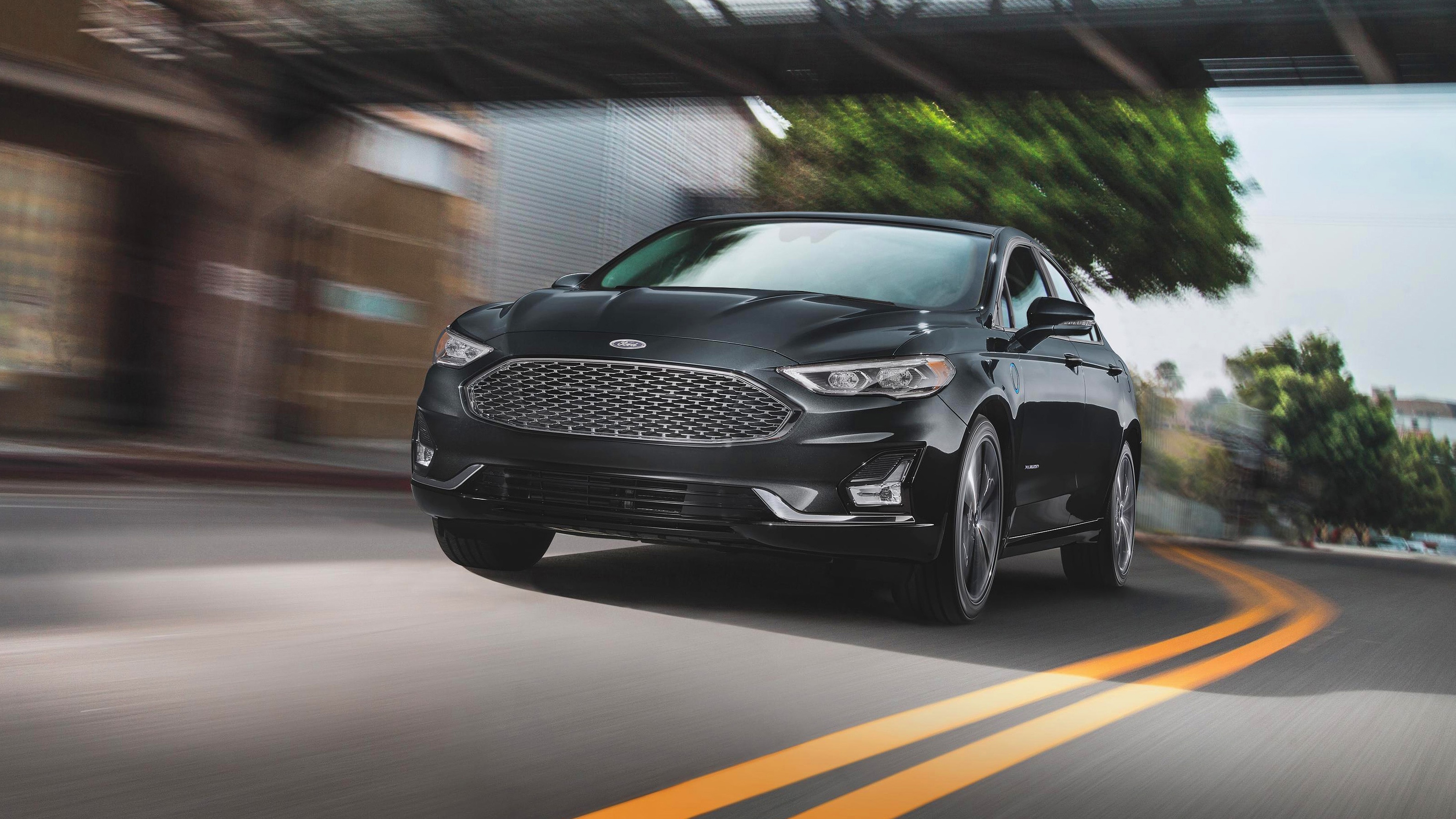 Ford Dealer in Sarasota FL
Finally ready to make a move into a different kind of vehicle? This is sure to be an exciting experience, but in order to make the most of it - you will want to work with a highly-rated Ford dealership near you that has a knack for connecting drivers with top-quality vehicles. That's the name of the game here at Sarasota Ford! As one of the area's leading Ford dealers in Sarasota, FL - we are delighted to serve drivers from all across Sarasota and beyond. We've been proud to serve local communities for a number of years. Ever since we first opened up shop, our Sarasota Ford dealer has been hard at work helping drivers make the switch into outstanding new and used Ford cars in Florida. 
As a Ford dealership near you first and foremost, we make sure to supply the complete lineup of the latest new Ford options. The Ford model lineup includes a ton of truly impressive vehicles in a range of different styles and configurations. There really is something for every kind of Florida driver to get excited about! Chances are, you already have a general idea of the type of Ford cars in Florida that might be a good match for you. Maybe you've got a particular model in mind - or perhaps you just know that you need a spacious family SUV. No matter where you're at in the shopping process, our Ford dealer in Sarasota, FL, is here to assist you in taking the next step. 
Eager to check out some vehicles? You're in luck! Our entire range of new and used cars for sale near you is available for you to browse through at your own pace on our site. We make sure to include used models from other great brands as well - so Ford vehicles aren't the only options that are available for you to pick from! When you're ready to get an even closer look - the best way to do so is to stop by our dealership in Sarasota, FL, at a time that works for you. You can find us located at 707 South Washington Blvd., Sarasota, FL.