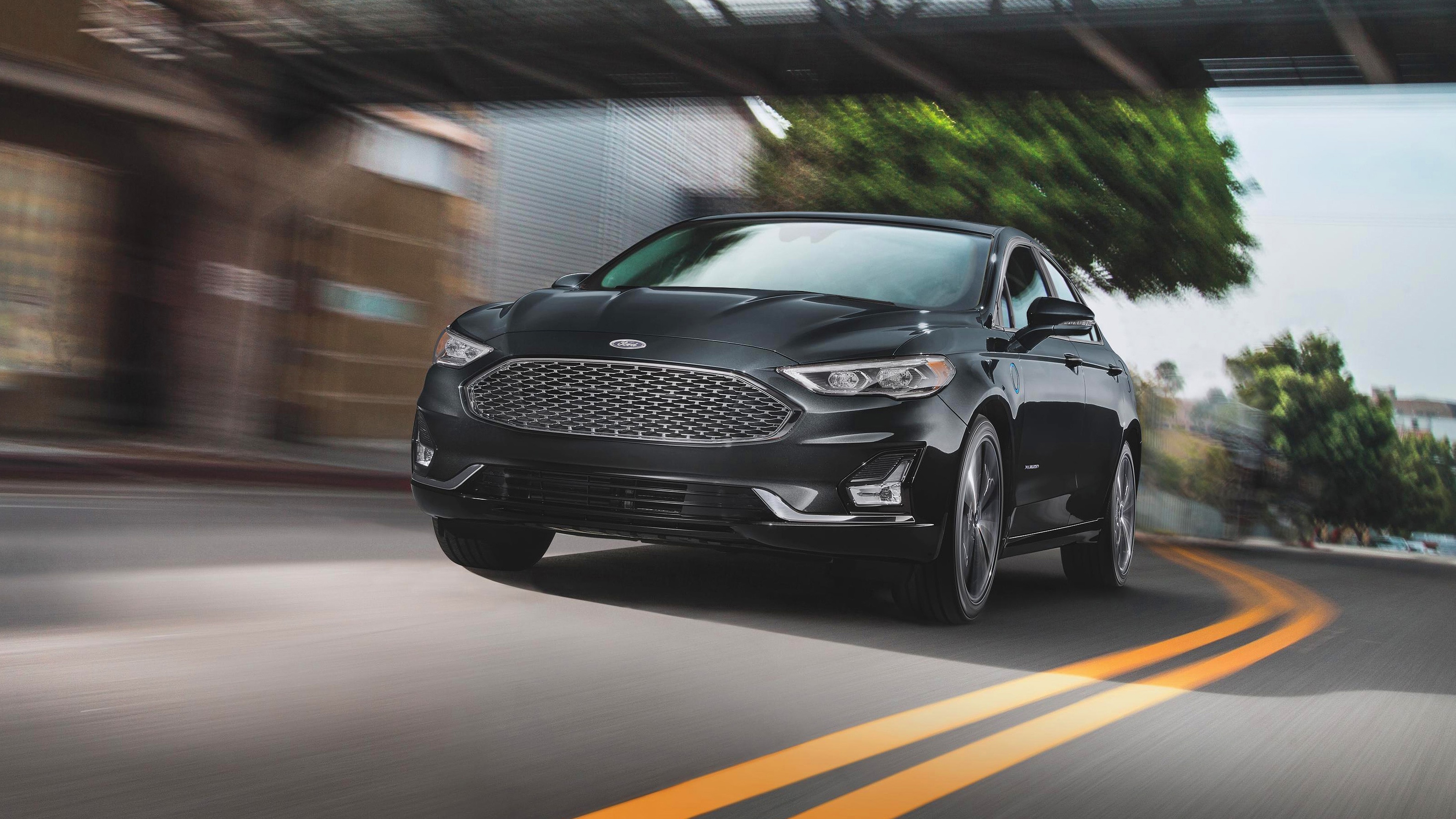 Sarasota Ford Dealer
When the time comes to say goodbye to your current vehicle and make the switch to something that is a better fit - one of the first tasks on your list should be to locate a Ford dealer near you that knows how to make your shopping experience as great as it can be! Here at Sarasota Ford - our goal is to help you explore a wide range of cars for sale so that you can end up with one that suits your needs, wants, and budget. We carry a broad selection of cars, trucks, and SUVs for sale near you. There really is something for everyone to enjoy at our Sarasota Ford dealer!
Don't just take our word for it - look through our complete selection of new and used vehicles that can be found online at our Ford dealer near you. We have all kinds of best-selling options for you to explore. Whether you are in the market for one of the latest Ford trucks or something totally different - you won't be disappointed with the variety that can be found at our Ford dealer near Tampa, FL. All in all, there are nearly 1,000 new and used models in store for you to select from. With such a massive collection of vehicles, there are bound to be options that are right up your alley. 
To find just the right sort of cars, trucks, or Ford SUV models to suit your needs - you can use the search function on our site to narrow things down. This will allow you to view a selection of vehicles that is custom fit to your requirements. Browse for options based on condition, make, year, and model. As you shop - you might discover that you have some questions along the way. Not to worry - our dedicated team of auto experts is here to lend a hand when you need it! Feel free to reach out to us at (888) 349-4989.