Sarasota Ford is devoted to providing some of the best prices of the greater Sarasota area on high-quality new and pre-owned commercial vehicles. Beyond this, we are also dedicated to the belief that a strong community helps to unite all of us and evoke a sense of being a part of something greater than ourselves. For this reason, we proudly support our veterans and this month, we brought together some very brave individuals for the trip of a lifetime.
Trip of a Lifetime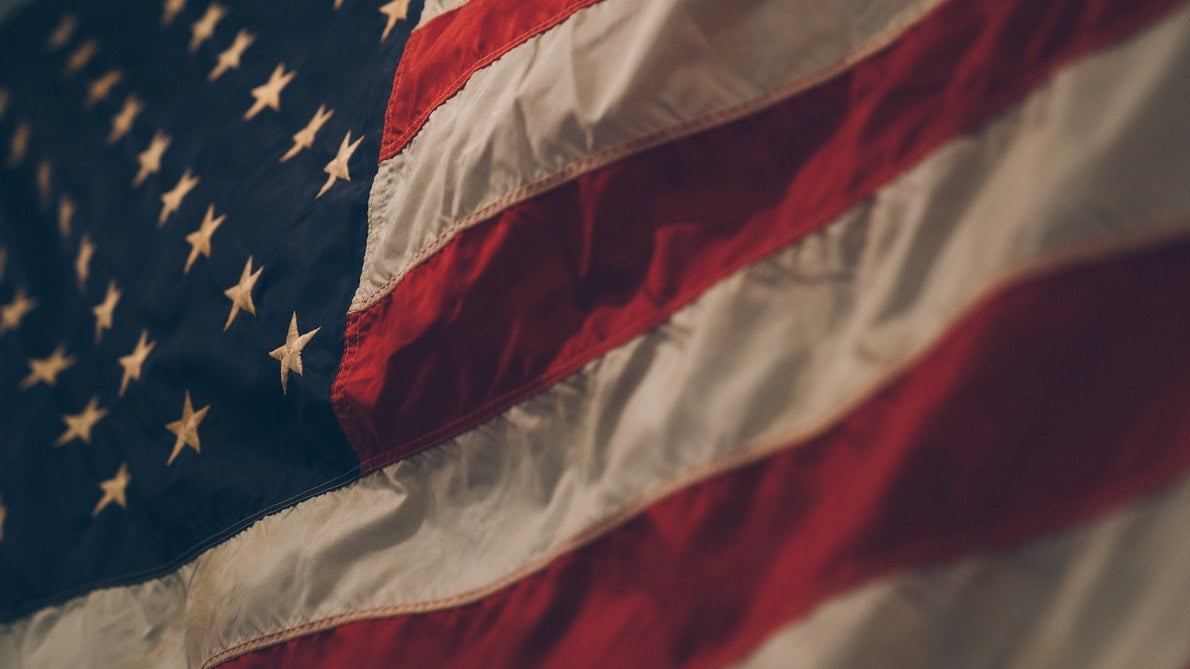 As Americans, we all owe a debt to the lives of those who served our country, especially to the brave men and women who gave the ultimate sacrifice in the line of duty for the freedoms that we enjoy. Members of our OneCommunityOneTeam Project understand that freedom is in fact not free and to give back to our community, we put our focus on the heroes who put their lives on the line to protect our freedoms.
To show our honor and respect to our nation's heroes, we came up with an idea that turned into a trip that we will never forget. We brought these brave individuals together for a trip on a private jet from Sarasota, FL to Washington D.C. to reflect upon why we must never forget their sacrifices.
Follow along as we visit the memorials dedicated to our veterans with a Marine who served in WWII and the Koran war, and with an Army Veteran who was wounded in Vietnam. Along with them, we bring two Gold Star Parents and give them an opportunity to spend time with their son, Frank, who now rests in Arlington National Cemetery.
Visit Sarasota Ford Today
At Sarasota Ford, we realize that it takes a lot of work to build and maintain a strong community and that freedom comes at a price. We will never be able to thank our veterans enough for what they have done, not just for our community, but for our country.  We look forward to giving back to our veterans and community at any opportunity we can. Sarasota Ford is dedicated to this cause and to providing the best prices available on pre-owned and new Fords in Venice, Sarasota, and Bradenton. If you'd like to know more, you can contact us or come in. Our inventory of Ford pickup trucks, vans, commercial trucks, and other commercial vehicles feature premium quality at competitive prices. Come in to test drive your next Ford at Sarasota Ford!