Find Financing for Your Vehicle Needs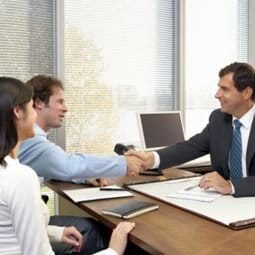 Sarasota Ford wants to get you in the vehicle you deserve. Whether you just want something safe that gets you from Point A to Point B, or you're looking for something sleek that has all the bells and whistles, we offer a wide variety of new and used vehicles for you to choose from. Even better, our expert team of service technicians ensure that the vehicle you purchase continues to ride around town for years to come.
A Wide Variety of Financing Options
We understand that most people have financial responsibilities that make it difficult to pay for a vehicle in full. For this reason, our dealership offers a wide variety of auto financing options to help you get the car you need at a price you can afford.
Low-interest car loans
Vehicle refinancing options
Options for people with low or no credit
Purchase and lease options
We always do our best to help everyone who walks through our doors, so don't be afraid to get in touch with us, even if you don't think one of our loan options will work for you. You never know what we can come up with!