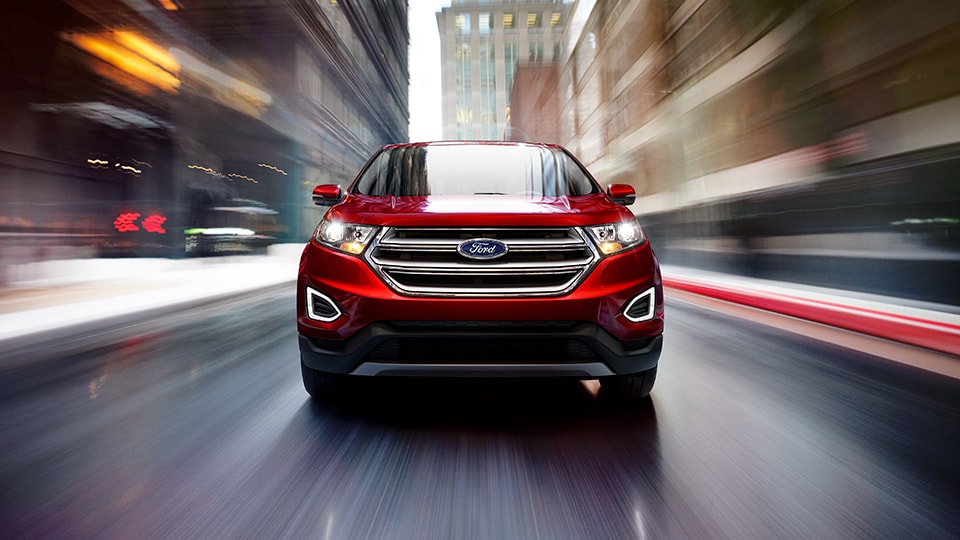 Cars for Sale Bradenton FL
On the lookout for a Bradenton Ford dealer in your area that knows how to make car shopping as awesome as it can be? Why not make the short trip over to one of the premier Ford dealers in the Bradenton area, at Sarasota Ford! Here at our dealership, we're committed to helping drivers from all across the sunshine state find, research, and bring home outstanding vehicles that they can count on to meet and exceed their expectations. 
Maybe you already know just what kind of cars for sale near Bradenton, FL you are looking for. If so - you will soon discover that finding the exact model that is right for you is quick and simple on our site! We've got hundreds of impressive vehicles in-store for you to choose from. You'll have a hard time finding a more complete selection of new and used cars for sale near Bradenton, FL than the one that can be found right here at Sarasota Ford! 
One area where many Bradenton Ford dealers fall short is in providing the outstanding and helpful customer service that local shoppers deserve. At Sarasota Ford, we understand that the care and assistance that you receive at the dealership can make or break your buying experience! We employ a team of dedicated and knowledgeable auto experts who are ready and waiting to guide you through the car buying process. Whether you just need some information about a particular vehicle, or if you want recommendations that are tailored just for you - our team will be happy to help! To get the assistance that you need, you can head over to our Ford dealer in the Bradenton area in person, or give us a call! If you would like to stop by - we are located at 707 South Washington Blvd., Sarasota, FL. You can reach our sales team over that phone at (888) 349-4989. If you've been struggling to find the right Bradenton Ford dealership - then we invite you to come work with us at Sarasota Ford.