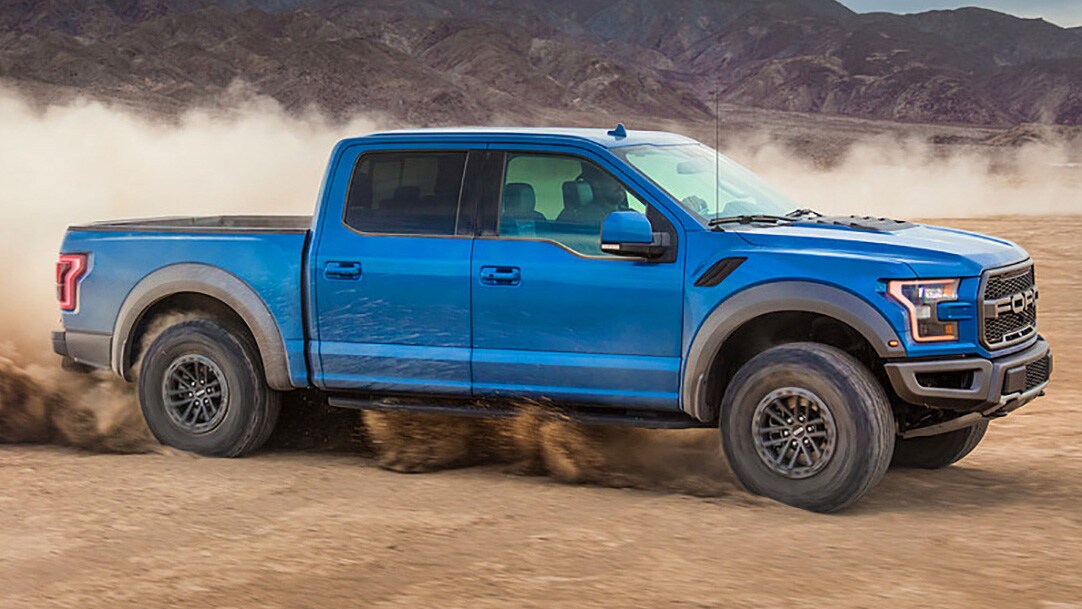 Lifted Trucks for Sale
There is a common misconception with the process of buying custom trucks for sale. Most people in our community think that it will always be drawn out and awfully stressful. Many of those preconceived notions come from past experiences with bad private sellers or small dealerships; both can be unreliable. How are you supposed to be able to trust the car you are buying if you don't have a dealership with standards based on honesty and fair dealings? There is no way to verify that they have real facts about these vehicles. We will make sure that you are in good hands and have a trusted source for real automobile industry information. It's important to us, Sarasota Ford, as a part of this community that we help people like you. For us, upgrading your current vehicles to more modern and safer options is a priority. Thanks to our newest technology integrations, we can add more significant features to our lifted Ford trucks. The word "feature" is a broad term that covers everything from comfort to safety additions that help you take care of your family. We have a team of outstanding members at our dealership that will be here to help you find the right Ford trucks for sale in Florida. We are able to ensure an enjoyable and simple experience with us at Sarasota Ford in Sarasota, FL. We are a family-owned business that wants to invite you in as a part of the family environment here.
Lifted Trucks for Sale Near Me
Small dealerships and private sellers could add extra fees and charges to the cost of their lifted trucks for sale near you without your knowledge. They could be doing it to make a more significant profit off the vehicle they are selling you. Our goal is to give you affordable options to choose from when it comes to finding the right lifted trucks for sale. This is why the cost of the vehicle sticker is its true value. There is no reason that you should spend your valuable time and money on extra fees or hidden charges. We will be upfront and honest about the prices and sales for all Ford models, new or pre-owned. Our Ford lifted trucks for sale near you offer drivers a comfortable and thrilling experience every time you climb behind the wheel. The Ford trucks we have available are tested so that we make sure they are safe and reliable models for you to use for years. We are proud to offer you this incredible selection of truck models and more!
If you are still feeling nervous about your dream truck fitting into your budget, we can help you find a finance program. Our Finance Center is staffed with people who understand the industry and will get you a deal that is sure to put your mind at ease! No matter what model, trim level, or year, we have confidence that our financing staff will get you a deal to fit your unique situation. We look forward to helping you find the right lifted trucks for sale at our dealership! Feel free to email us with any of your questions!