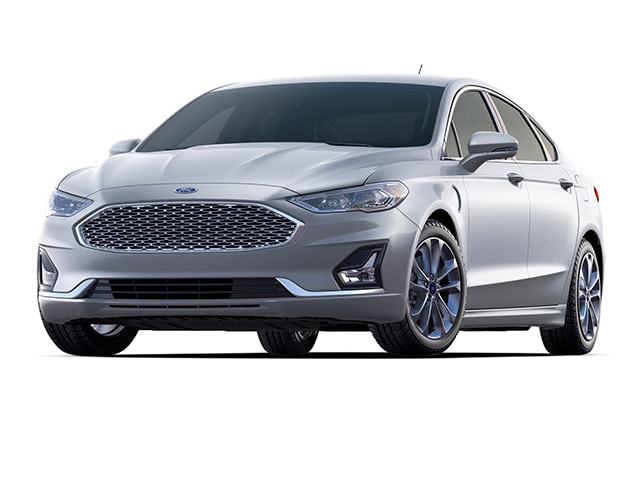 Ford Dealer Venice, FL
If you are in need of a new vehicle that is fuel-efficient, comfortable, and stylish, come to Sarasota Ford! We have the best inventory of the Ford dealers near Venice, FL. Our staff knows that Ford is more than an average car brand. Every vehicle starts from an incredible base and frame. Those two components keep a car running and held together for years to come! For the brands that focus on a huge engine instead of the frame, you will find that you can't trust their vehicles as a second or third owner. They are only great for the first few years of their life on the road. That is the opposite of Ford cars for sale. Each model is better than great because it holds together and has the power you need for daily adventures.
Venice Car Dealerships
We wanted to take this opportunity to break down the pros and cons of two Ford vehicles at our car dealer, Venice, FL. Ford Taurus VS. Ford Fusion Energi. Both are two excellent options for people that want a sedan model. The main and first difference you will notice and hear about is that the Taurus runs on gasoline only while the Fusion Energi is a hybrid between gasoline and electric. That's not the only thing that matters, but it could count as a point towards the Fusion Energi because you will save money on gas and get better gas mileage!
The Fusion Energi will also come out on top when it comes to space and comfort for you and your passengers. For tall passengers, the Ford Fusion Energi would be best due to its head- and legroom. The dimensions are something to think about as well because one is a little narrower than the other. These things make a difference because, in a packed parking lot, you will be able to find a spot to fit in comfortably. If you pick the Ford Fusion Energi from our Venice car dealerships, you will have a much simpler time finding a space to park.
When it comes to performance, drivetrain, and handling, the Taurus wins out every time! It has more horsepower, better turn radius, as well as speed! The good news for you is that Ford sedan models from our Ford dealer, Venice, FL, often have lower insurance payments.
In terms of seating, you can fit the same amount of people, which is five. The only difference with the interiors is that the Ford Taurus has more space for your luggage and groceries. It may be a concern if you are a person that carries a lot with you during the day.
The staff at our Venice car dealerships is ready to help you if this blog didn't give you a clear picture of the model you want. It's easy to make an appointment for a test drive. We believe that a test drive can be the real deciding factor for the car you should buy from our Ford dealer, Venice, FL.