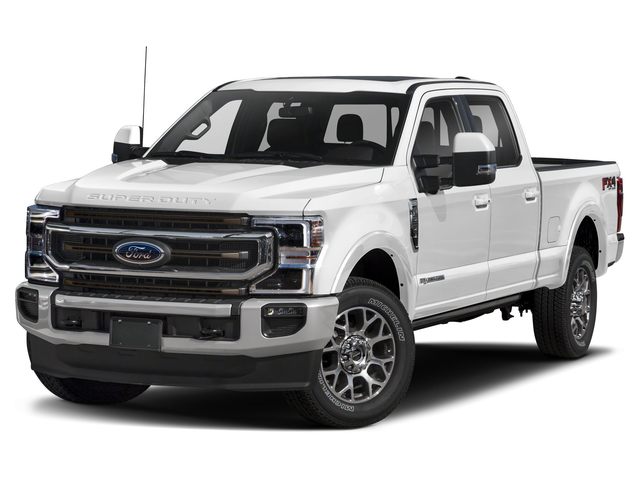 Sarasota Ford Dealer
When it comes to finding the best and latest models from Ford, come to Sarasota Ford. We have a plethora of the latest models that you might want to wait for you at our Sarasota Ford dealer. You will be able to choose between eco-friendly crossovers and powerful new diesel trucks for sale near you. There is no shortage of options if you choose Sarasota Ford as your automobile source if it isn't clear yet. Our Ford trucks near you are the best of the crop when it comes to the truck industry.
The Ford dealership near you not only has affordable base model versions, but we also carry custom Ford trucks for sale. The customization of gasoline and diesel trucks, like the Raptor, can get upgraded shocks to offer you variable compression dampening. Since we know that all our customers have individual needs and a different sense of style, there are many options! There are numerous trims and packages for you to choose from that our staff members can give you details on. There are 16 appearance packages in total that you can tweak or change completely to get everything you want! If you are someone shopping on a budget and feel that this is outside your limits, we want to calm those worries. As one of the top Ford dealers in this area, we always have incentives for customers that want to learn about financing and lease deals. We don't want you to limit your dream vehicle because of a financing issue that we can help you cover.
Ford Trucks for Sale
Even though performance and appearance are important, functionality is what most of our clients desire. Functionality can relate to your personal use of a car or your worksite where you need a beast, like a Ford F-250. For the working man, getting upgrades on a base model Ford F-250 for sale is the normal thing to you. Some people want to add a certain tow package to fit the jobs they have, or maybe it has to do with the interior of your vehicle. The other element to upgrading your vehicle is protecting all the great upgrades you have invested in. We understand this is a big deal at Sarasota Ford, and that's why, when you visit our team, you will find that we have a number of different protection packages. These will all ensure, in their own way, that your pickup maintains its fantastic condition.
For example, we offer the premium Line-X Spray-In Bed Liners. These are liners that give the bed of our Ford trucks for sale a tough and rugged coating to withstand dirt, grime, and heavy usage. The other plus to these liners is that the ultra-grip surface will make sure the cargo you carry stays in place during your drive. If you are a Tennessee driver that is concerned with protecting the exterior paint to maintain a professional appearance, we have a paint protection film. This film covers all vulnerable parts of your vehicle and can be installed at our Sarasota Ford dealer.