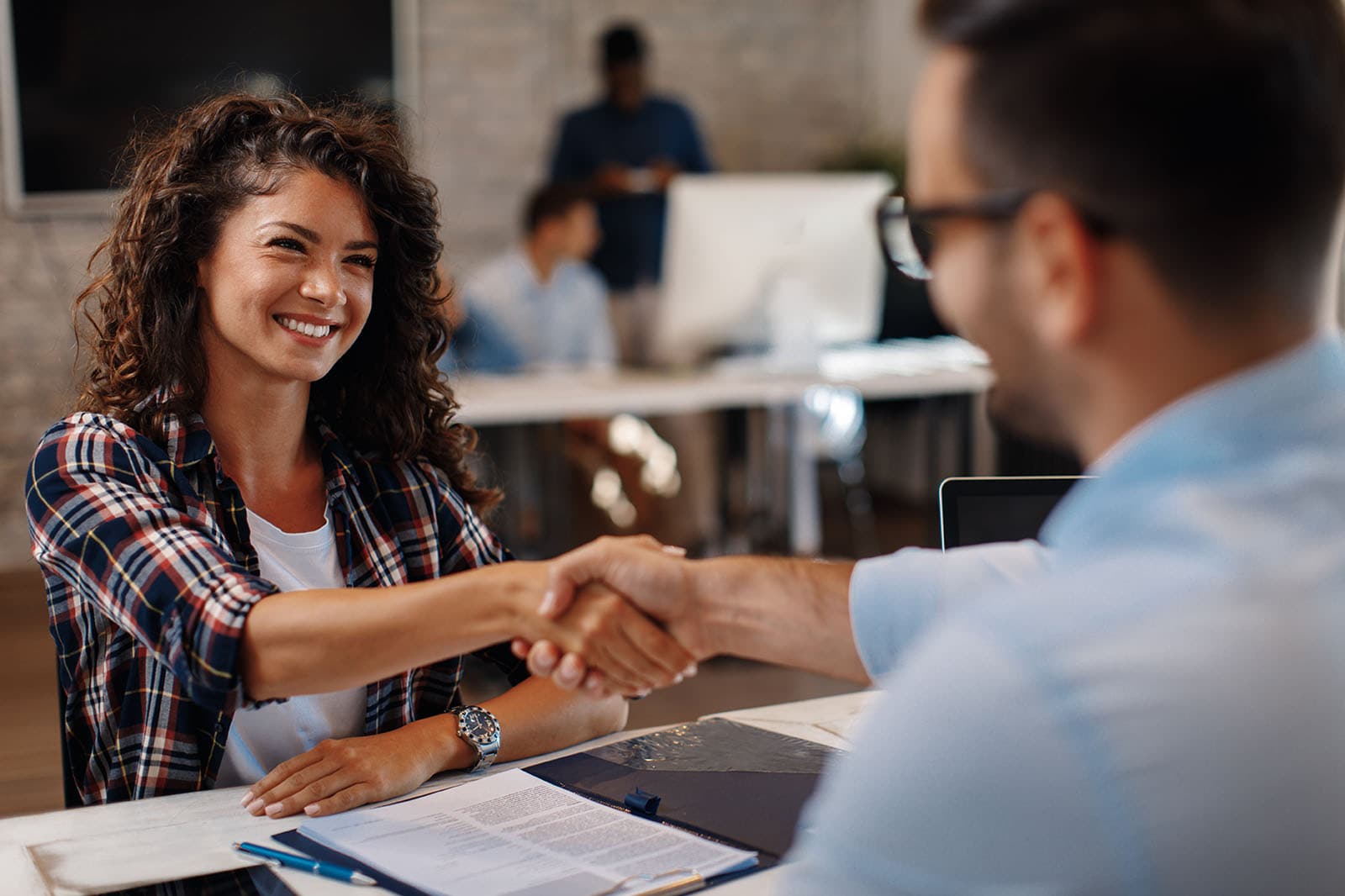 Ford Credit
You might feel that one of the most frustrating elements of getting an excellent car is the steps that have to do with financing. It may seem like there are more hoops for you to jump through. To finance a vehicle, you have to spend time considering different options, and that can result in unnecessary hassle. Sarasota Ford is the Ford dealership in Sarasota to start the process of getting another car should be an experience that is hassle-free and fun. If you want to take the stress out of finding Ford lease deals for Ford cars or suitable financing options, we are the team to come and see!
Since customers dread the process of financing and leasing through our Ford Center, we have worked hard to make the process simple. The Ford Finance Center can be helpful to you because we have experts who know the ins and outs. You will be able to work with Ford Credit if you need help taking home a vehicle with monthly payments that you can afford. We are more than happy to consider the various options of Ford Motor Credit or leasing plans. There are steps that we take to determine the plan that suits your situation the best.
We understand that people may be nervous about financing because of past experiences that were not great. Some dealerships or lenders may try to sneak in hidden fees and not offer you the options that you deserve. We are here with your best interests in mind! We operate with honesty and transparency because we sincerely want to help you. With our team of professionals by your side, you will easily get to pull out of our lot in your dream Ford vehicle. You will realize that you never even had to break a sweat!
Ford Motor Credit
Even if our finance experts are standing by to help with the questions you may have, you might still not know where to begin. We can help you gain some insight into the automobile industry. Before you make your way to visit our Ford dealership in person, you can take a step right from home. If you don't have a loan yet, we want to help you finance the car of your dreams. You might not know your budget until you get approved for a loan. You won't be able to shop a blind very well without wasting your precious time.
Fortunately, the customers of Sarasota Ford can get a head start on financing with our online Ford Financial Services! You can fill out our online credit application to figure out in minutes what your budget is. Getting yourself pre-approved for a loan with Ford Motor Credit is the possible first step that you can take towards owning the Ford car that you need. Once you know the terms and agreements of your loan, it's easy to figure out an in-depth budget with our staff! If you want finance specialists, like at Ford Credit Center, you can save yourself time and stress.