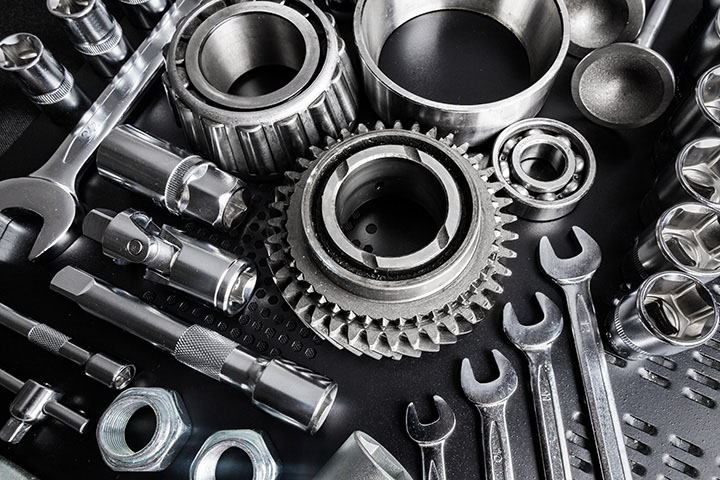 South Florida Ford Dealers
If you have been searching for auto dealers that you can purchase a car from, we will help. We are Sarasota Ford and are right in Sarasota, FL! We have been serving our community and the surrounding areas for years now! We have dedicated staff members with years of professional experience. They have been here to satisfy our customers' wants and needs in the past with purchasing, financing, and servicing their Ford. If you don't have time to come to our office, you can always get more information from our website.
We have a full inventory of excellent Ford models, and they have all their details listed as well. You will be able to find their individual background checks, performance specs, and even the prices. Our thought behind this thoroughly detailed website was that it could be simple and easy for you to use. After all, our goal is to make the car-shopping process enjoyable for you and your family.
From our selection of car sales, we have a Fusion for you. This is one of our sedan body style automobiles available now. When you're looking at the 2018 Ford Fusion Titanium from our dealership, you will see excellence. It has mechanical performance that will give you a comfortable and smooth ride every time you drive. It all starts with the motor that acts as the "heart" of this machine. It gives power to the six-speed automatic transmission and all the amazing features like back-up cameras and more!
Ford Parts Tampa, FL
Personalizing some things about your current vehicle or the Ford Fusion may be a priority for you. We can understand why you would want to personalize your vehicle. You want to make sure that it stands out in the crowd and reflects you as a person with our Ford parts Tampa, FL. We want you to have the freedom to express yourself through the vehicle you own as well. For that reason, we have a fully stocked Ford Parts Department. This will allow you to dream bigger! Add the stereo that you love with Bluetooth connectivity or get headlamps and bumpers.
Even though most people know about the part of the process where you pick out and buy a car, we can do more! We specialize in helping you after the purchase! Our Ford Service Department is stocked with plenty of parts that can help you express yourself or improve its performance. We would be more than happy to help you pick which of our various components will be best for your new vehicle at our Ford Service Center!
As your South Florida Ford dealers, we know we can do more than sell you amazing cars. We want to help you throughout the whole process! That includes customizing your ride with Ford parts Tampa, FL. You can come to us with any of your questions about our vehicles for sale, and our sales team will have the answers! Together, as your South Florida Ford dealers, we can choose which would be the best for your lifestyle and budget!