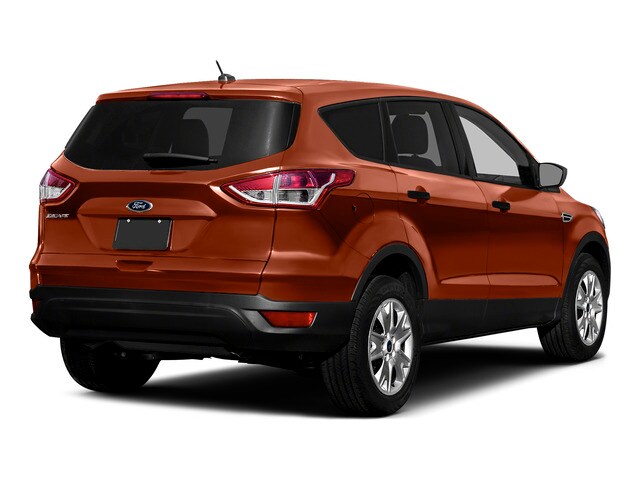 Florida Ford Dealers
For many people, car shopping can be a real struggle. Whether they were hurt in the past by other car dealers or they have a fear of car dealers, it makes getting the Ford you need a struggle. What if I told you that there are car dealers that are ready to get you the quality options you want? Finding the right car dealers does not have to be a struggle. Give yourself a chance today to get what you need for your next vehicle for sale. At our Sarasota Ford dealers, we get you cars for sale Sarasota that are sure to please. Find your ideal Ford options with us today, and we will be the dealers that give you the choices you want for your next vehicle. From our dealership, you get a variety of reliable cars, trucks, and SUVs for sale that are sure to please. We pride ourselves in having excellent connections with our customers and their needs. Not only is finding your next car for sale remarkable but finding a car dealer with pleasant staff and excellent customer service is unmatched. Visit us at Sarasota Ford today and get the vehicles and customer service you want.
As you start to find the right car dealers, you will discover that there are many different kinds of car dealers. From car dealers that prize a massive selection to car dealers that have excellent customer service, you never know what to expect when you step onto car lots. But, when you visit our Sarasota car dealerships, we will give you the confidence you crave. We are here with a full selection of Ford vehicles as well as excellent customer service. Now is the time to get what you need from your friendly Ford dealer. The cars for sale Sarasota are ready to help you today. Visit our Sarasota car dealerships today for the choices you want the most. We have what you need as you start your trip to car ownership.
Ford SUV Options
Now that you are on the lookout for cars for sale, Our dealerships are ready to show you the way. With Sarasota Ford, we know that getting you what you need is part of what makes your car shopping experience so meaningful. We care about our customers and their vehicle's needs and wants. Sometimes, cars do not cut it. Whether you are looking for more power on the road or more passenger space, we have the vehicle selection you crave. Our Ford SUV options are vital to getting you the comfort you want on the road. Our Ford Explorer is one example of the excellent choices we have ready for you here at our Sarasota car dealerships. Take your time with us today, and we will be the vehicles that help you. We have many available cars for sale Sarasota that are here for you. From our Florida Ford dealers, let us get you the selection you strive to find. Come to Sarasota Ford and see that we are here for you each step of the way.