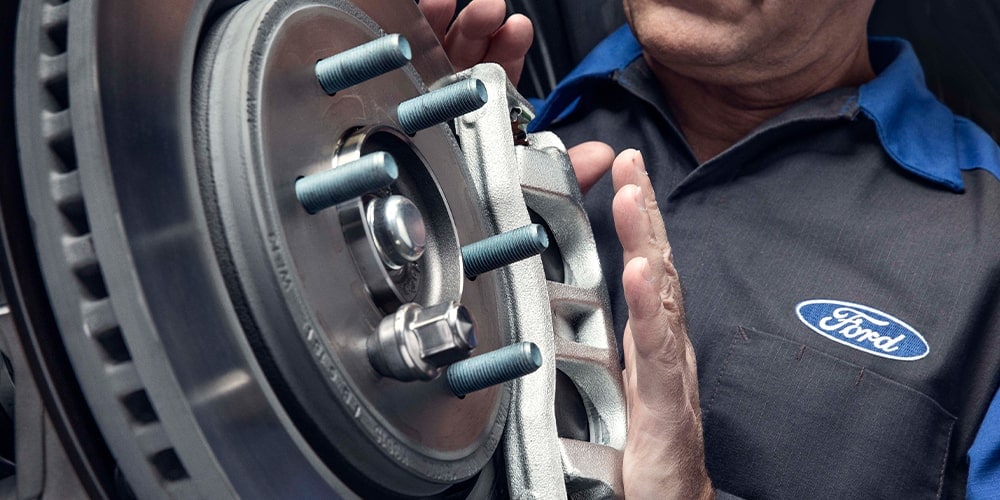 Ford Dealers Tampa Florida Area
We each have different experiences when it comes to car shopping. For some, they can go to any car lot and find a vehicle that will work with them. But, rarely do people find the vehicles they want right off the bat. It can take some time and some research to find the vehicles that work best with you and your needs. Likewise, the difficulty of finding the right vehicles for sale does not rest with the right vehicles alone. Part of finding the right vehicle for you comes from going to the right dealers. When you go to the right car dealers, you will have a better time getting the choices that work best with you. Save your time from car dealers that will not help ease your car shopping process. We have you covered today with the options that matter most for you. Here at Sarasota Ford, we are your Ford dealers Tampa Florida area that helps you find your ideal vehicles. We know that it can take time to get the right vehicle options from dealers, but, with us at your side, we are here to get you the choices that work best for you. Experience car shopping with us today, and we will ease your car search with us.
Car Dealerships Near Tampa FL
Our car dealerships are here to get you reliable options for vehicles, service, and parts for sale. Sarasota Ford is more than traditional car dealerships near Tampa, FL. We are the place that makes each aspect of your car shopping process simple to navigate. Whether you are looking for another vehicle for sale or you are looking for Ford parts for your current car, we are the place for each of your car needs. Let our car dealerships near Tampa, FL get you what you are looking for. Sarasota Ford is here to please with the various options you need for your vehicle.
Ford Parts Department and Ford Service Center
When you visit a car dealership, all the effort does not have to be focused on the sale of a car. You can do many things with our Sarasota Ford dealers. Our Ford dealers Tampa Florida area are here to get you what you need most for vehicle service and maintenance. Service is essential if you find that your current car is not working at peak condition or you want a tune-up. Likewise, you have access to our Ford parts department if you like to work on your vehicle in your free time. With us, we make every effort to be the place you want to go when it comes to your vehicles. Please stop by today to visit our Ford service center for the Ford service we have available for you. If you prefer to work on your vehicles, then we have the Ford parts department that helps you. See first hand what you need with us today, and we will be the Ford dealers Tampa Florida area that eases your search.