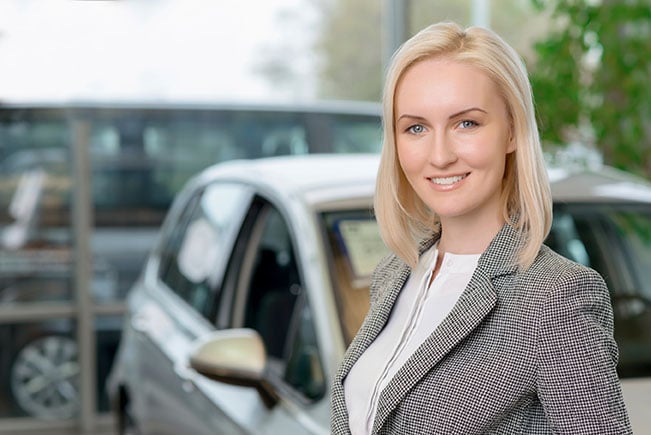 Ford SUV
Ford is known for having excellent SUV and truck designs. It's clear now that they have embraced their experience building these incredible models. It's obvious because they are bringing back a discontinued SUV. The Bronco is coming back for the year of 2021! It will still have elements that bring the old-school vibe we all remember to the modern-day, plus it will still have the off-road capabilities of its iconic beginning. Although there have been a lot of rumors and spy photos out for us to browse, Ford is keeping secretive about this launch. We won't have the details on this Ford until they officially make a show of it! There will be a Ford Bronco release debut later in 2020, and that is when most of our inquiries will be put to rest.
Ford hasn't even let us know how much the 2021 Ford Bronco will cost or the extent of the trim levels they have in mind. But as the Ford dealership near you, we want you to feel ready and excited, that's why we are taking this time to tell you about the confirmed details! We know that customers like you will have a choice between two or four doors, as well as choosing to have removable roof panels. We have to assume that with so many customizable options, there will be a wide range of prices for this lineup. As the Ford dealership in the area, that instills confidence because we know there will be options for different budgets!
2021 Ford Bronco
Even though a lot of information is speculation, we do know the 2021 Ford Bronco will share a platform with the new-generation Ford Ranger pickup. The 2021 generation is supposed to act as a replacement for the similar models and will be completely revamped by the time it arrives later this year! We know the Ford Bronco will have a turbocharged 2.3 Liter four-cylinder engine from the design of the current Ranger models. There will also be an option to pick a Twin-Turbo 2.7 Liter V-6 engine that has been used in the Ford F-150 recently. Additionally, Ford says that this SUV could pair up with a seven-speed manual transmission. There is even noise about a possible eighth mode called the "crawler" for some off-roading purposes. We are sure that the Bronco for sale will come with a hybrid option in the future. It appears that the Ford SUV will be a strong competitor in the already incredible lineup of Ford vehicles.
When you want information about the interior, we have even less confirmed than the performance features above! We understand that it will have removable doors and roof, but we can only make guesses about the style of the interior. Our assumption is that it will follow the original retro theme. The exterior has taken design cues from the previous years' designs obviously, and that's why we agree that there is a chance the style could extend to the inside.
Until the Ford Bronco releases, we will be here to help answer your questions at Sarasota Ford in Sarasota, Florida.