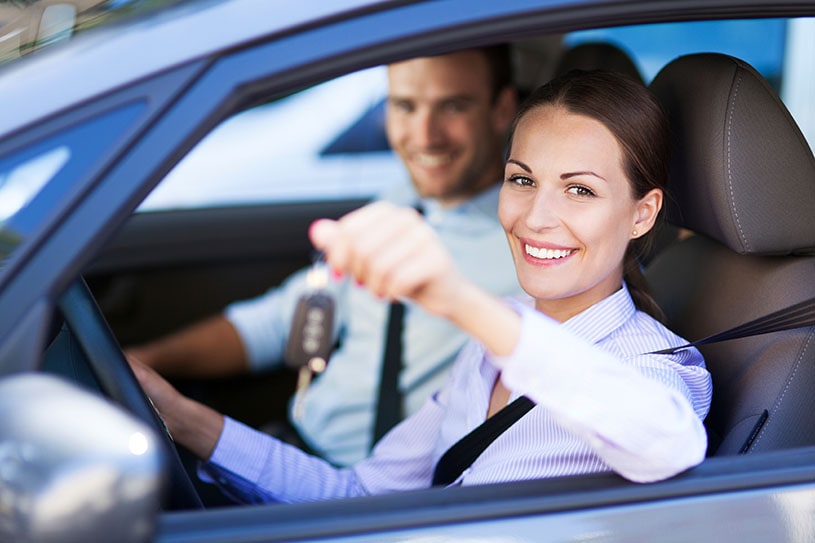 Used Ford Dealership Near Me
As the used Ford dealership near you, we wanted to take some time to talk about our mission. As a team, we have committed to community outreach because we care about those around us and want to help offer support. For over two decades, the staff at Sarasota Ford has been blessed to be a part of the local community. To this day, we have sponsored more than 1,000 educational programs, community initiatives, as well as development charities. If we wanted to list a few of them, we could include the V Foundation for Cancer Research, Suncoast Charities for Children, American Cancer Society, Boys and Girls Club, Southeast Guide Dogs, and Make a Wish Foundation. That doesn't include various elementary, middle, and high school academic/athletic programs that our used car dealerships in Tampa have helped with. Without the support of this community, Sarasota Ford wouldn't have been able to evolve to what we have become today. We see it now as a growing, family-friendly, no-hassle dealership that offers a unique Ford buying experience.
Another thing that we wanted to talk about was the customer service at our used Ford dealer. We know that our past customers return to Sarasota Ford to purchase Ford vehicles for a reason. We have shown that we care about getting your family a safe Ford. Our trained and skilled technicians are constantly advancing their knowledge about our used cars for sale near you. They are prepared in all realms of auto service—anything from routine maintenance, to more advanced bodywork repairs. To name a few of our available services, we are able to perform Ford repairs, original Ford auto parts replacement, and auto repair financing.
Used Cars for Sale in Florida
Our massive inventory of used cars for sale in Florida has always been our pride. To add to the allure of our excellent dealership, we are currently undergoing renovations so that we can include a state-of-the-art showroom. We want to be able to showcase the cars that could be right for you, as well as adding several amenities for our customers. We want to add to your car buying experience to make it thrilling and simple. We want our showroom to feature a cafe, a media and entertainment room, free Wi-Fi, as well as an overall boost in comfort and style.
Another commitment that we make to our customers is that we will offer the best prices possible. Not only are the used cars for sale in Florida at a satisfying price point, but our financial planning team works with each customer. They take that step to ensure that we meet the needs of every budget and financial situation. It doesn't matter what Ford model you're looking for; our staff can find the best pricing for your situation. We have always taken pride in our ability to help customers leave with their dream car at the best price at our used Ford dealership near you. Customers have traveled far and wide to take advantage of our offers, and Best Price Guarantee only available at Sarasota Ford.