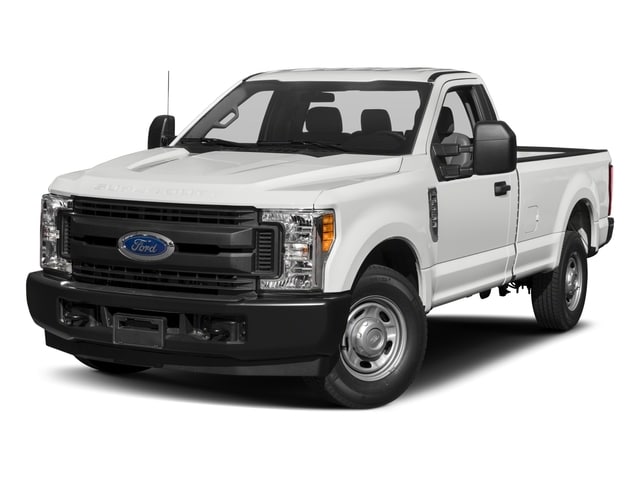 Florida Ford Dealers
Our car dealership in Tampa offers a wide variety of pre-owned Ford models at competitive prices. Whether you are looking for a truck, sedan, SUV, or even a van, all the options you could want are waiting for you at Sarasota Ford. Even though you may feel excited about shopping at our Ford dealership with used cars near you, you could also have some reservations. Many people feel worried or have reservations when they think of buying pre-owned vehicles. You might be feeling this way because you have been in a bad situation previously or have heard of some from friends and family. There are lots of Tampa used car dealers and private sellers out there who may not take into account the best interests of their customers. Sarasota Ford prevents this from happening because our team operates with transparency and integrity. Here at our dealership location, we make sure that we are honest with you from the moment you set foot in our showroom.
Knowing every detail that you can about the cars available to you is crucial to the choosing process. This is especially true when it involves investing thousands of dollars into a vehicle. We inspect the powertrain of each vehicle at our Florida Ford dealers so that you breathe easy. The examination process involves our trained technicians looking under the hood to make sure all the crucial components are working. If we happen to recognize something that could lead to issues farther down the road, we will get it fixed now. Even those seeking used vehicles for sale in Sarasota, for under $15,000, won't make you wonder if you are getting a dependable car.
Ford Dealership Tampa, FL
Does your lifestyle demand the performance of a pickup truck? Sometimes, it is necessary to get yourself a truck model that can handle any task you need it to. Anything from hauling a travel trailer to pulling a heavy piece of machinery, look through our Certified Pre-Owned Ford trucks. You will be happy to know we have hundreds of pre-owned pickups for you to choose from at competitive prices. It doesn't matter if you're looking for an F-150 model or a commercial-grade pickup, we have plenty of options for you.
Our Ford dealership, Tampa, FL, is able to provide flexibility when it comes to financing plans for one of our pre-owned vehicles. We know that sometimes past credit issues can get in the way of buying a vehicle with a decent payment plan. Even if you have nearly perfect credit, we will work with you on an individual basis to give you the vehicle options that you deserve. If you have a full schedule that gets in the way of your ability to shop, know that you're not the only one. Many of our customers have found that the process of financing the right vehicle can be a time-consuming process. Since we understand that people don't have a lot of time on their hands, we offer a convenient and simple way to get started on shopping for used models. Go to our website to apply online as the first step.