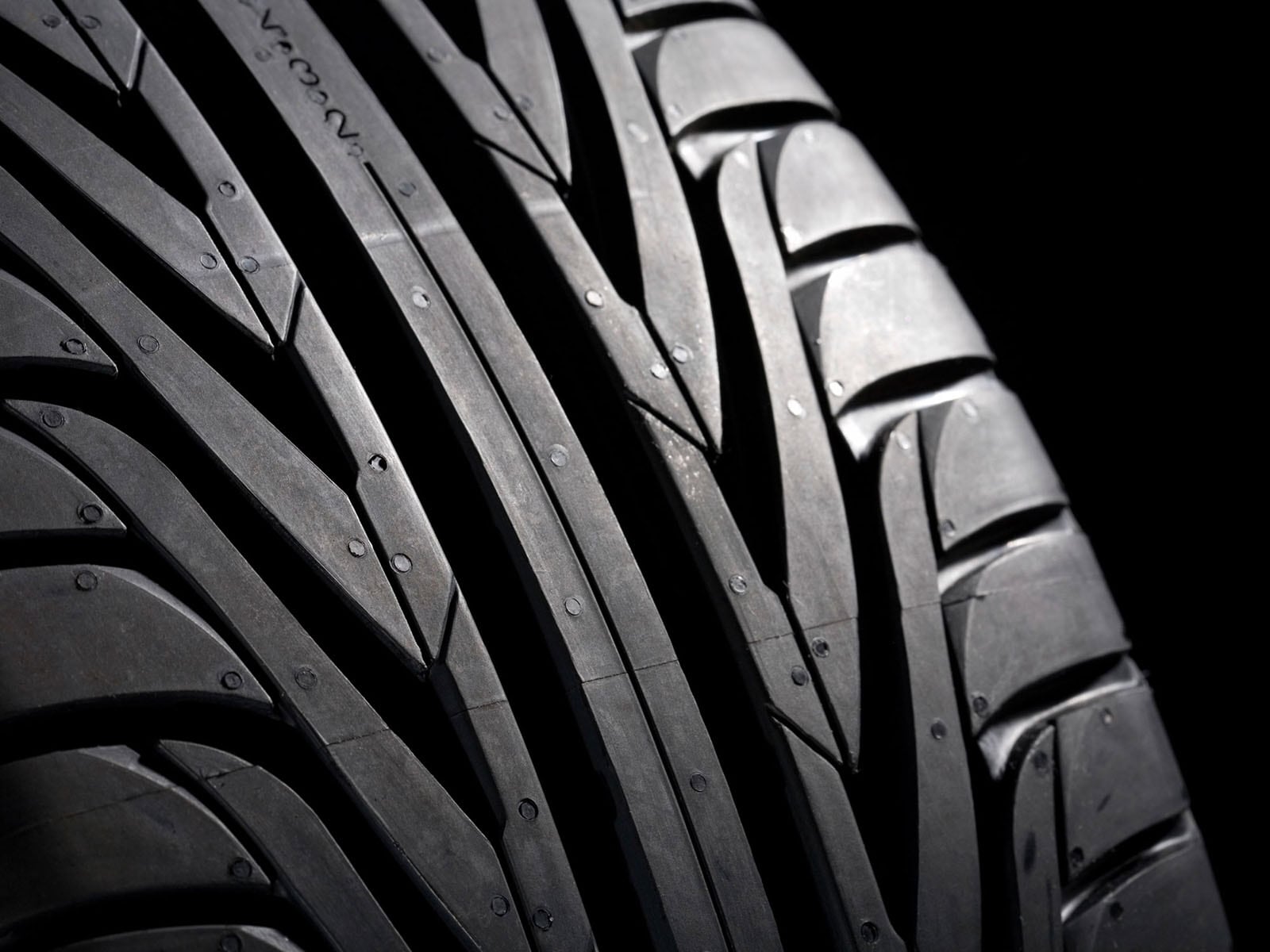 Ford Service Center
When you need a service center that is qualified to take care of your Ford vehicle, we are here to help. Has your schedule gotten in the way of a maintenance appointment before? Your schedule might make it difficult for you to get to Sarasota Ford in Sarasota, FL. No matter what, your vehicle needs service to keep up with your full schedule. Going without an oil change for too long could cause some major components in your engine to warp because of the heat. Another thing that would cause problems would be skipping a replacement of your brake pads, and that could lead to a potential accident. We know that no one hopes for that to happen because it could cause you a costly repair bill.
But that's why our Ford Service Center has extended hours. If you only have free time on the weekend to take care of your car, our Service Department wants to help! We have our doors open 7 days a week and allow for online scheduling, so you don't have to even pick up the phone. You can schedule Ford service at any point on any of your vehicles. There are also some excellent service offers and coupons that you can find on our website, which will help you save some money in the process. For example, using a Ford Service Coupon could mean being able to replace all four of your worn out tires. You even have the potential of getting a multi-point inspection with your oil change. That way, you can stay in tune with your car and its needs. It doesn't matter if you drive a Ford diesel truck or a Fusion, it's best to leave your vehicle in the hands of people who understand every detail, inside and out.
Ford Tire Center
We know that every vehicle eventually needs their tires replaced. That is why we have a specific Ford tire center. We have the tires near you that every Florida driver needs to stay on the road to complete their errands and work tasks. Here at our service department we want to give our clients a simple answer to their auto needs by offering them a Ford Service Coupon. It doesn't matter if you are coming by for maintenance or you need to find yourself a new car, we're prepared to handle your needs.
At Sarasota Ford, we believe in giving our customers a one-stop-shop for all their auto needs. Whether you're ready to get your next vehicle or want to keep your current one running in its best condition, we can help. Our Service Center is a fantastic place to visit when you're trying to keep your car running as optimally as the day you took it home. With the expert technicians, the newest tools from our manufacturers, and a flexible schedule, we can give your automobile the care it deserves. When it comes to Ford maintenance in Sarasota, why bother dealing for people who may not know your vehicle as well as they should? Be sure to keep our Ford Tire Center in your area, we will make this a stress-free way for you to get maintenance and repairs!