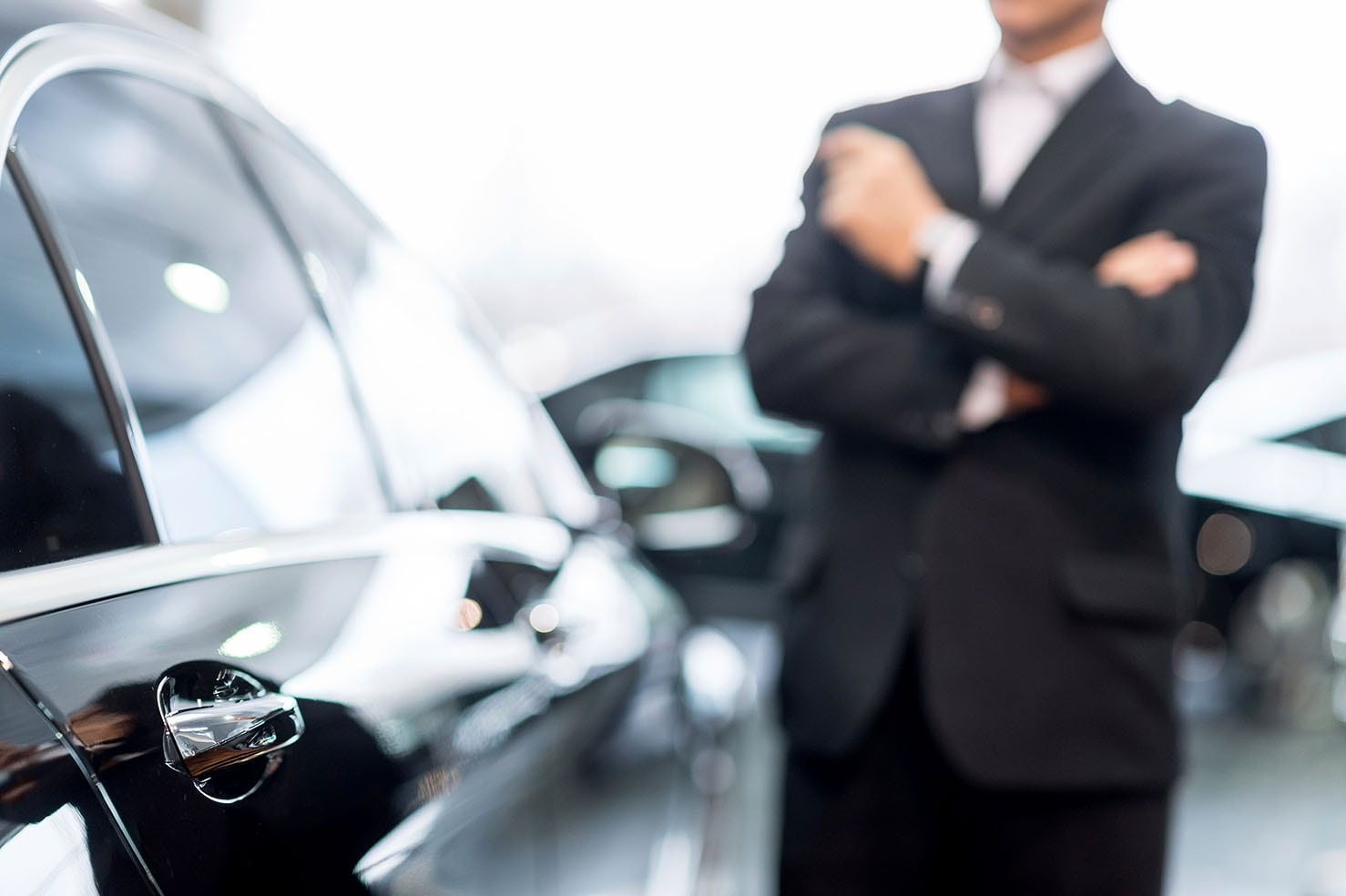 Ford Finance
Our dealership is known for being family-oriented and inclusive. We consider all our customers as a part of our family here. So when you work with our staff members, you aren't going to be reduced to just a name or a credit score. At Sarasota Ford in Sarasota, we work hard to find you the deal that you deserve. No matter what your credit score currently is, we are happy to sit down and explore the options you have at our Ford dealership near you.
We are proud of our approval rate with our Ford Financial Services. If you need an auto loan to afford your dream Ford model, our dealership is the perfect place to start. With Sarasota Ford, you have a team of people that will go above and beyond to help you achieve your goals. We also understand that applying for Ford Finance deals at a dealership can be intimidating. But we strongly agree that it won't happen when you are in a comfortable space. You are sure to be impressed at how simple applying can be with a team that is willing to explain it. Ultimately you have a choice; you can apply in person at our Finance Center or begin your application right from home! If you go through the application online, you will be able to save time instead of filling out the same Ford Finance paperwork at our dealership.
Ford Truck Lease
Are you more interested in the Ford truck lease deals that are available in Sarasota? We have Ford lease deals for the customers that want to purchase a brand new Ford model. An essential thing to understand right off the bat is that leasing is very different from buying. It can offer its own set of fantastic benefits. So it's good to know that when you lease a vehicle from our inventory, you are only paying to use the car for a time. That can provide an answer to the age-old question of why leasing payments are typically less expensive than a car loan payment. At the end of the Ford truck lease term, you can turn in your vehicle and begin a second lease for a newer version of the same model! With a plan like this, you will always have the newest releases and models available to you.
However, if you enjoy taking cross country adventures, a lease might not be good for you. Drivers who use an average amount of miles don't have to worry about this as much. But it all depends on your use of the car. This is why we create individual Ford Finance deals for our customers because you could ask about being approved for a higher mileage limit. Another major benefit of leasing a Ford is that the car remains under the original manufacturer warranty. When you choose to own, you end up being responsible for all the repair costs after the original warranty expires.
With all these details to consider, having the professional help and opinion of our experienced team is helpful. They will get you a Ford Finance opportunity for the car you love!