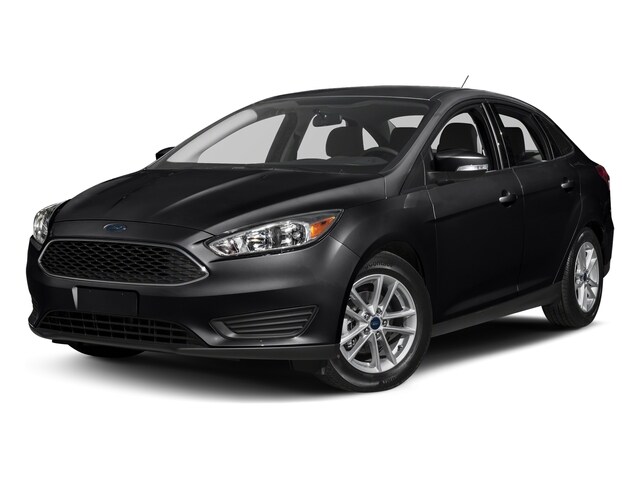 Ford Certified Pre-Owned
If you are in need of a newer vehicle that is safer and more reliable than your current one, we can help. We have a massive selection of vehicles at Sarasota Ford that are affordable and ready to work hard for you. The best part is that they're not just used; they are Ford Certified Pre-Owned. There is the potential for you to buy a used vehicle from anyone without the real facts about the vehicle's history. That's why buying a Ford Certified Pre-Owned automobile can give you peace of mind. We fact check everything about these cars before we are allowed to call them certified. They all undergo a 172-point inspection that includes mechanical, background, and everything else! We are able to offer you a comprehensive limited warranty as well as 24/7 Roadside Assistance. When you have such amazing options to choose from the choice isn't just easy, it's a no-brainer!
There is a value that you get from owning a certified Ford vehicle that you don't get from other pre-owned models. Every Ford Certified Pre-Owned near you comes with the value of a comprehensive and powertrain warranty coverage. The Ford Motor Company subjects each car to a 172-point inspection by our Ford trained technicians. If there is an element that doesn't meet our standards, it is replaced with a Ford OEM part.
We do want to take a second to address the inspection all our certified pre-owned cars go through. It all starts with the vehicle history. The vehicle history will let us know about any issues or accidents that the vehicle may need repairs from. It starts with the VIN inspection and goes to Service Recalls to make sure everything is up to date. After that, the Vehicle History Report is Obtained, Scheduled Maintenance is Performed, and the Vehicle Emissions Sticker is applied.
Ford Certified Pre-Owned Warranties
We want out confidence in the quality of Ford Pre-Owned Certified trucks and more that we provide a warranty covering. There are more than 1,000 components covered under our Ford Certified Pre-Owned warranties for 12 months or 12,000 miles. Along with the comprehensive limited warranty, there is a 7-year/100,000-mile powertrain warranty as well. This coverage is available with every Ford Certified Pre-owned car, truck, and SUV. This coverage can help you with multiple numbers of issues like engine, transmission, and more. One of them that we want to note is that this is transferable to future owners at no extra cost. You also will receive 24-Hour Roadside Assistance (for towing, jump starts for dead batteries, flat-tire changes on-site, and lockout services). That feature is included for the duration of the powertrain warranty coverage. You also get to experience Ford Extended Service Plans that will offer you additional coverage.
You can find out more about these Ford Certified Pre-Owned Warranties and more when you talk to an agent. We are here to make sure that you understand the details, so you know when you can ask for help from our team. We are thrilled to help you shop for a Ford Certified Pre-Owned car today.