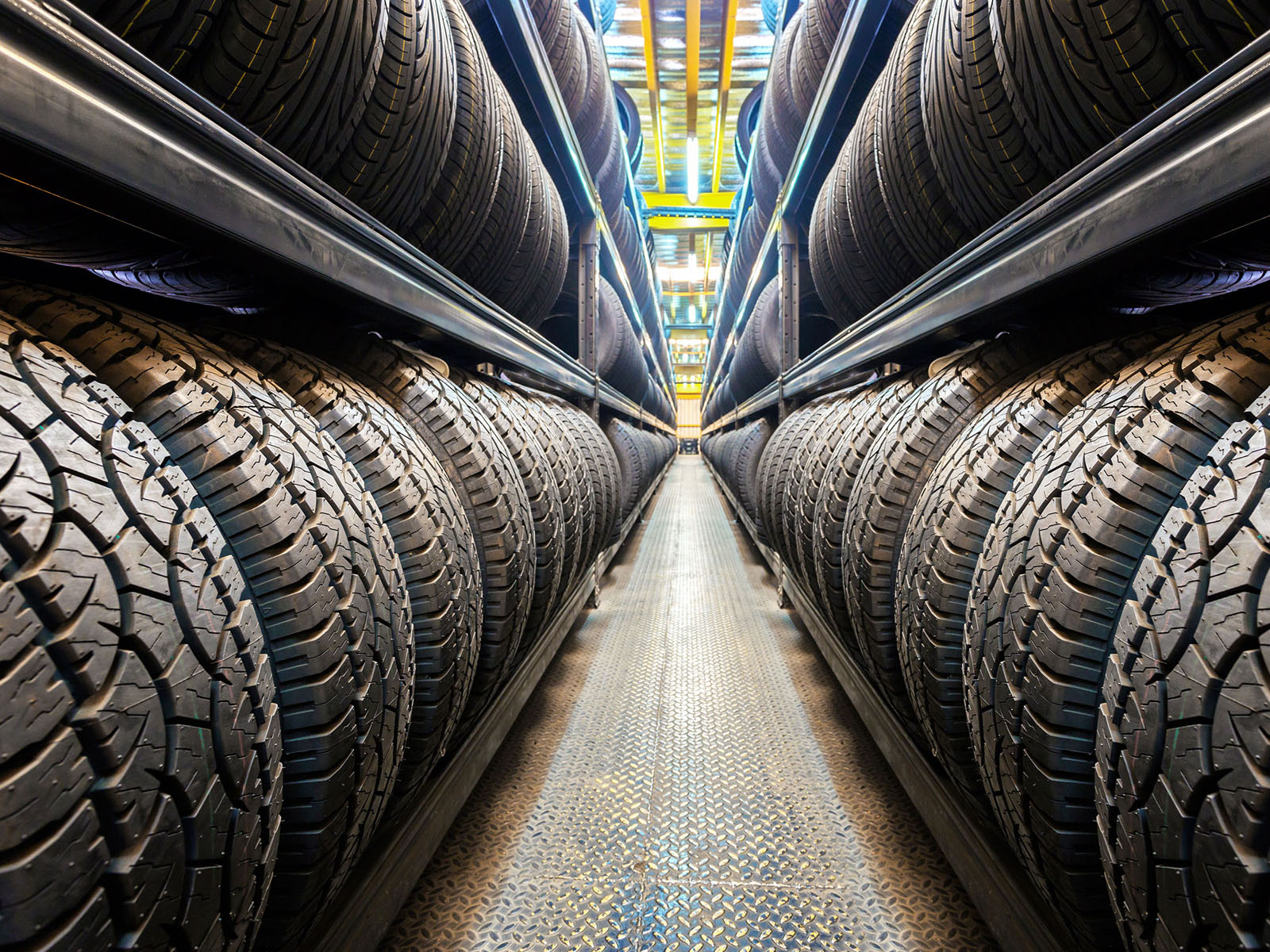 Lifted Trucks for Sale
If you haven't been satisfied with the cars you have been test-driving as your next possible vehicle, we want to help. At Sarasota Ford, there is more you can do than look at a selection of cars that were premade for others. We can help you customize a truck, so it has everything you want to buy. You can take any already handsome truck and use our 707 Customization to take your vehicle from excellent to elite. These packages will supply body upgrades as well as performance. This means that you can find the lifted trucks for sale near you that you want locally. Sarasota Ford is located in Sarasota, Florida, with a 707 state of the art Performance team. They will work to our high-quality standard and take your ordinary truck and customize it to something that is irreplaceable.
We will take the time to sit down and have a full consultation with you to figure out the specific details of what you want. Our staff can perform both individual equipment upgrades to complete custom packages! During the consultation, we will hone in on your unique style and create your dream truck, like a custom Ford Raptor.
Lifted Trucks for Sale Near Me
These lifted trucks for sale near you have an incredible amount of value because they can be completely unique. When you look at vehicle performance, you will see that it is pure power at your fingertips. If you hop behind the wheel of one of these custom trucks, you will realize how much of a powerhouse they are. We offer a range of packages and programs to turn even the most basic engines into an awesome powerhouse. Our Master Certified Technicians from Ford can handle anything you throw at them, making us your one-stop-shop for everything automotive. This includes and is not limited to EcoBoost performance upgrades and cosmetic changes to the Ford trucks for sale near you. It doesn't matter if you are searching for simple changes like the JMS BoosMax or Pedal Max to increase power, or perhaps you want a complete overhaul. Our team of experts can handle it!
An important part to successfully have a vehicle that is smooth and stylish; you need excellent tires and rims. At your request, we can fit aluminum wheels to your automobile. You can take control from that point to paint, powder coat, hydro dip, airbrush, or wrap to perfectly fit your wishes. Once the wheel-work is completed, you can trust our team to select the right tires for your Ford. They will pick the ones that are tailor-made for track, highway, off-road, snow or any other terrain type of weather condition you could think of!
707 Custom lifted trucks for sale are known as works of art with attitude. If you are looking to customize your vehicle, whether it's a sedan or truck model, you won't find a service like our 707 services. We guarantee that you will be able to drive off our lot feeling completely satisfied with our technicians and artist's work. We are ready to create one-of-a-kind lifted trucks for sale near you.