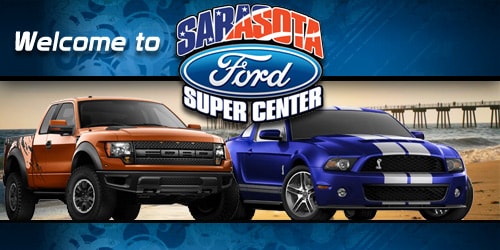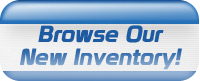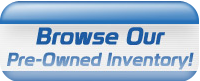 View Larger Map
Do you live or work in Clearwater, Florida? Are you looking for a vehicle that is affordable and stylish? Are you looking for a sales experience that is easy and fast? You have come to the right place!
Located on S. Washington Boulevard in Sarasota Florida and easily accessed from I-275, Sarasota Ford is one of the more experienced Ford dealerships in the Southeast. With a short drive from Clearwater, you can experience what makes so many others come to Sarasota Ford every time they buy a new or pre-owned vehicle including:
Excellent rates on financing to get you into your dream vehicle.
Quick repairs performed by highly skilled technicians who are trained to correctly diagnose and fix any issues your new or pre-owned vehicle may have.
A large selection of genuine Ford accessories and parts.

When it comes to buying a brand new or pre-owned vehicle, Clearwater residents look to Sarasota Ford to help them buy the vehicle that fits them and their lifestyle as well as perform routine services on that vehicle. Come find out why we are trusted by many and chosen over all others! We look forward to seeing our Clearwater Florida customers soon!